Back To Our Services
In case of a lock or key problem, use our speedy 24/7 mobile locksmith services right away. The issue will be resolved in the fastest and most effective possible way by experienced and skilled specialists. Whether there is a need for lock repair, rekey or replacement, the work is flawlessly completed to ensure the optimal level of security is reached. Our reliable company is proud to offer a full array of automotive, commercial, and residential locksmith solutions. Lost car keys, office lockout and home lock change are just some of the services offered to our customers. Studious technicians are well familiar with the latest technologies and this enables us to do our work superbly even when performing complex task such as deadbolt installation. Some of the many services we provide include:
Emergency trunk opening
Emergency lock rekey
Emergency lock change
It also helps that Locksmith North Hollywood is a 24 hour emergency locksmith.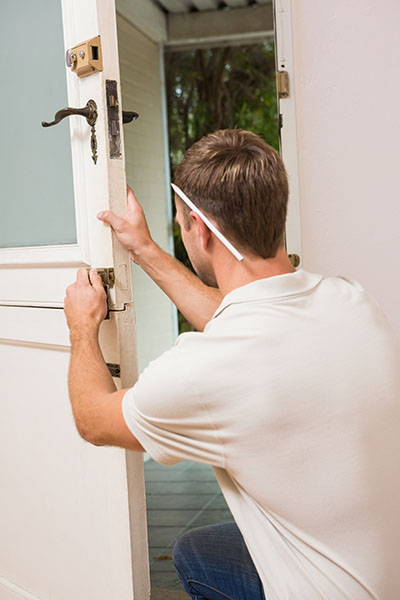 So it does not matter what time you need help with emergency car lockout or emergency lockout from your home – we will be open for business and will be able to get out to you as quickly as possible. This is an important thing for everyone who is locked out and can't get into either their home or their car. And not only will we get out to you as quickly as we can, but we will also do everything we can in order to get you into your home or car in a quick manner as well.
When it comes to changing your locks because you have lost a set of your house keys, call no one else except Locksmith North Hollywood. We will take care of the hassle of changing your locks so that you do not have to worry about doing it yourself. In the event that you have lost your keys and can't get into your home, we can also change your locks then. That way you will not have to worry about looking for your spare set and you can just feel much safer knowing that no one else has a set of keys to your home.
For any and all of your emergency locksmith services, call Locksmith North Hollywood. Not only will we get to you much quicker than the other guys, but we will take care of whatever your lock and key issue is that you are having in a speedy manner as well. You will not find an emergency locksmith who will do a better job than Locksmith North Hollywood so keep us in mind the next time you are locked out.
Back To Our Services